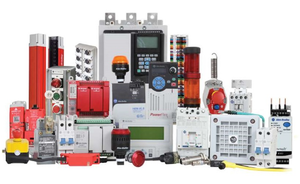 Allen-Bradley; 1757-FFLD2 : Linking Device
Product Description: 
Allen-Bradley 1757-FFLD2 ControlLogix 2 H1 / HSE Foundation Fieldbus Linking Device for EtherNet/IP. The 1757-FFLD2 linking device bridges from an Ethernet network to either two or four H1 ports. Each H1 port can support the recommended maximum 8 to 10 devices. Each H1 network can support a maximum of 16 publisher and 16 subscriber VCR connections.